How an effective store layout can increase your sales
Creating an effective customer experience is the main goal of any retail location. The design and layout of stores influence customer shopping behaviour and can lead to the generation of sales.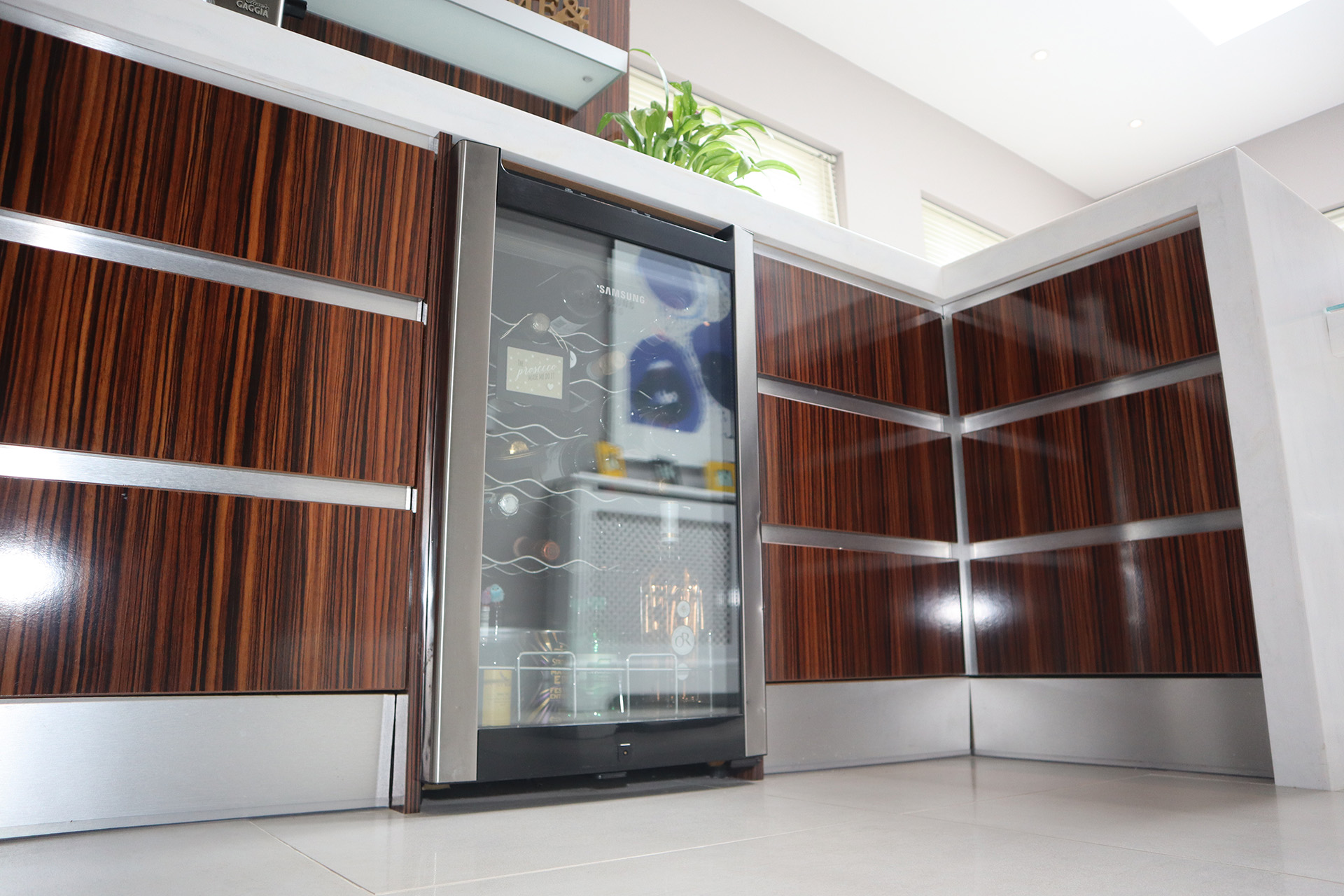 How to make your kitchen the heart of the home
Want to know what Sublime can do for you? Our attentive team of professionals will discuss your next project requirements.